JEANNETTE PRANDI CHILDREN'S CENTER
In Marin County California, the JPCC is a child-friendly forensic interview center that offers new hope to children who have been the victims of sexual abuse, physical abuse, who have been trafficked, or who have witnessed domestic violence.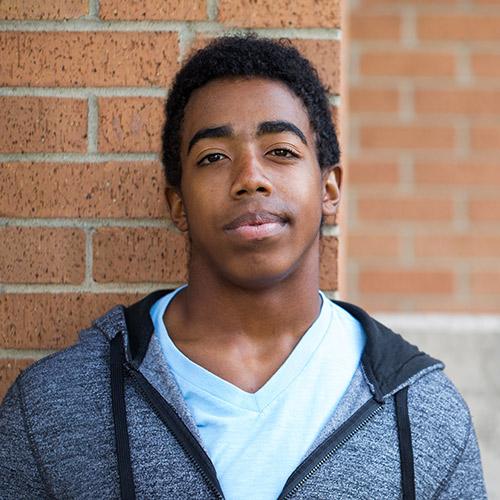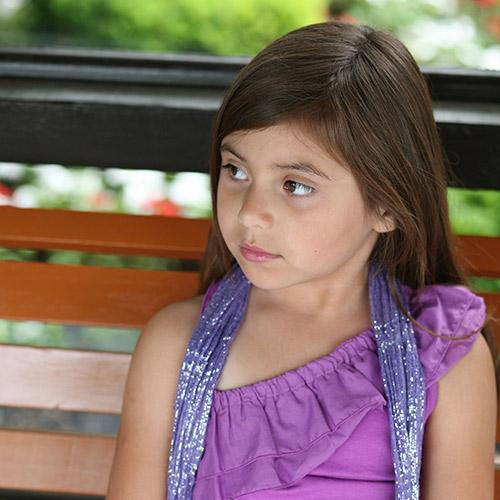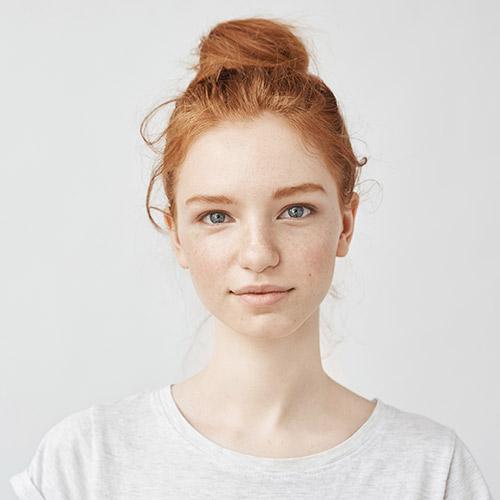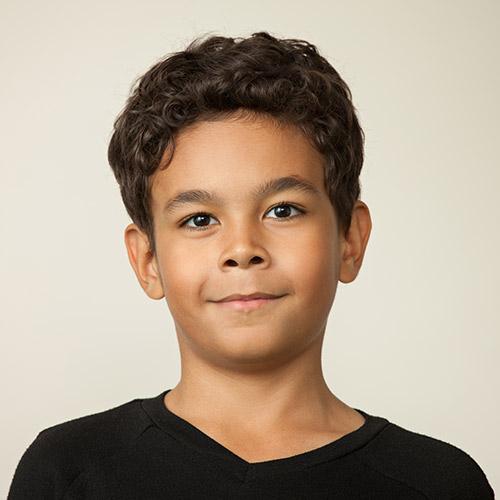 We Are A Safe Place For Kids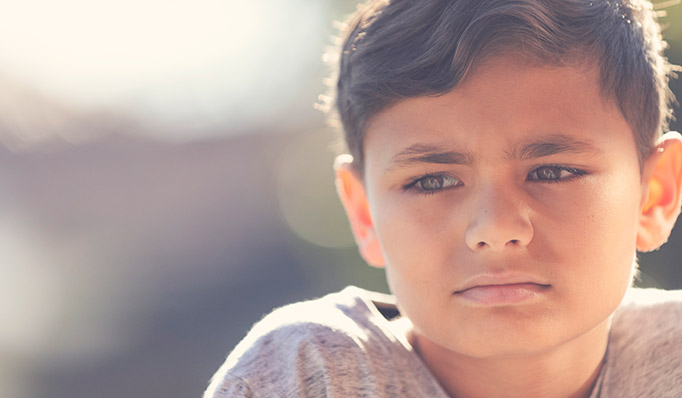 Where To Get Help
The Child Abuse Treatment (CHAT) program is a partnership between the Marin County District Attorney's Office and the Bay Area Community Resources group. The CHAT program offers services to eligible families.
Assessment of Your Needs | Individual, & Family Therapy Support and Education | Information and Referrals
Take The Next Step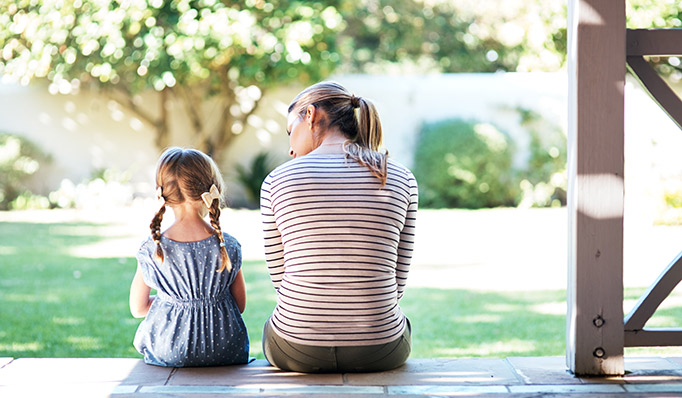 Answers And Support
Preparing your child to come to the Jeannette Prandi Children's Center will have a significant impact on the outcome of the interview. More importantly, it will make a very difficult task easier for your child. She/he depends on your approval in order to feel okay about being interviewed.
We can guide you through the process and help you understand what comes next, and how you can support yourself and your family.
What Happens Next?